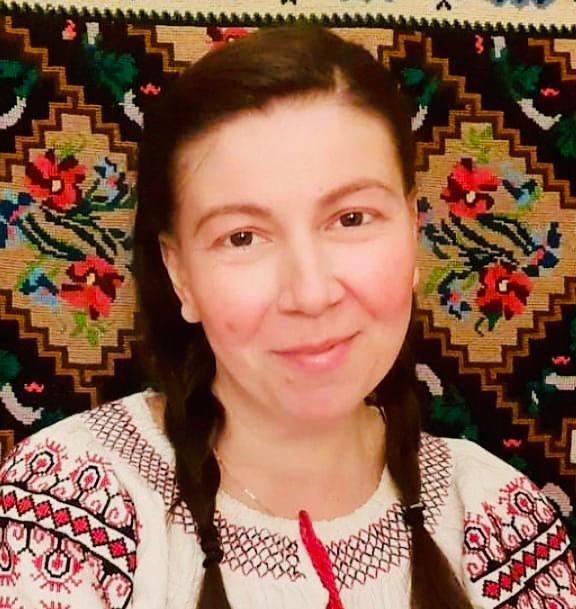 Arad, Romania
Actress, teacher and international storyteller. She is the vice-president of the Atelier de Cuvinte Association and co-founder of the EduStory company. Since 2008, she has been doing improvisational theater, both as an educational method and as a form of artistic expression.
Since 2012, she has participated in International Storytelling Festivals around the world: Iran, Kenya, Thailand, South Korea, Canada, India, France, Italy, Czech Republic, Austria, Belgium, Germany, Sweden, Denmark, Switzerland, etc.
Since 2019, she is the trainer of the Initiation Course in Storytelling and Improvisation (10 in-person editions, 10 online editions) supported by AtelierR de Cuvinte.
From 2021, she holds a course in the art of storytelling in the subject "Dramatic Pedagogy" at the Faculty of Educational Sciences, Psychology and Social Assistance of the "Aurel Vlaicu" University of Arad.
Added to all this is the fact that she has a scientific approach, being a doctoral student in the Art of Storytelling at the Faculty of Theater and Film, Babeș Bolyai University, Cluj-Napoca.